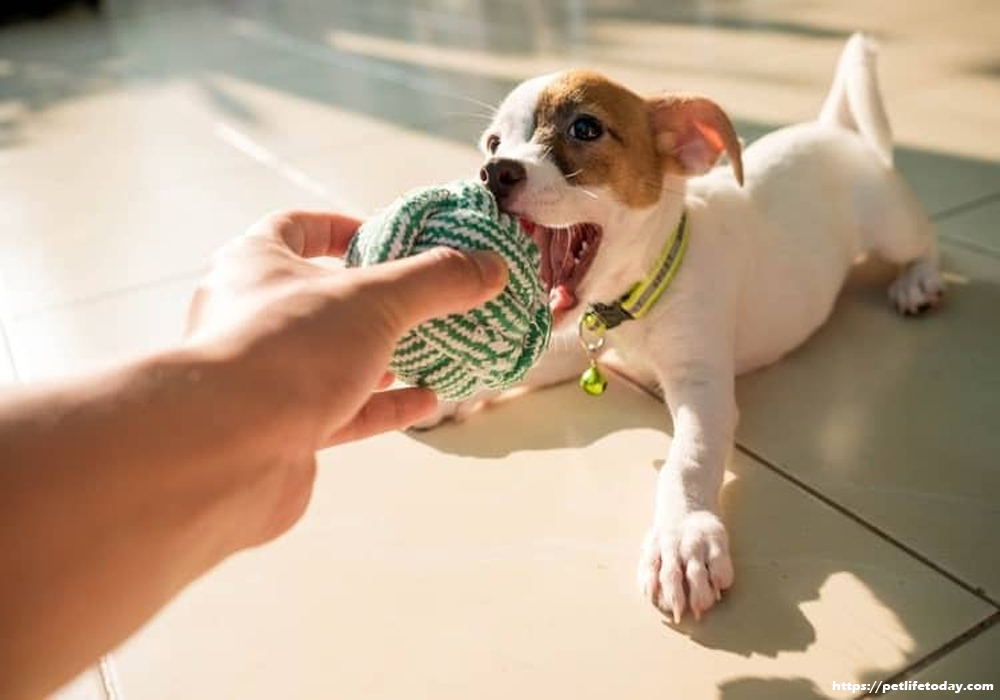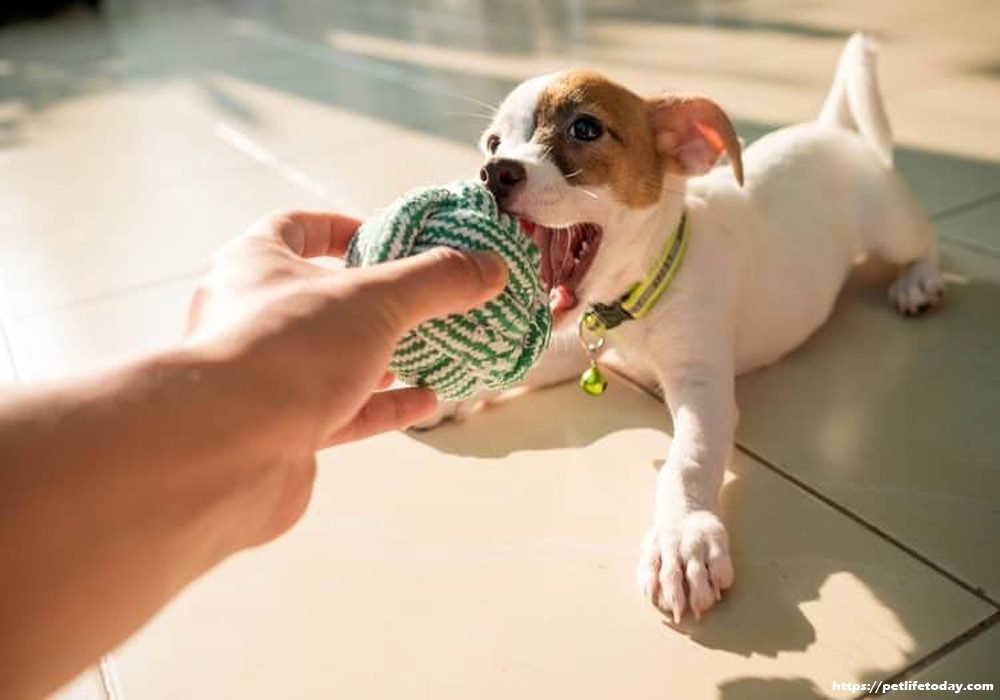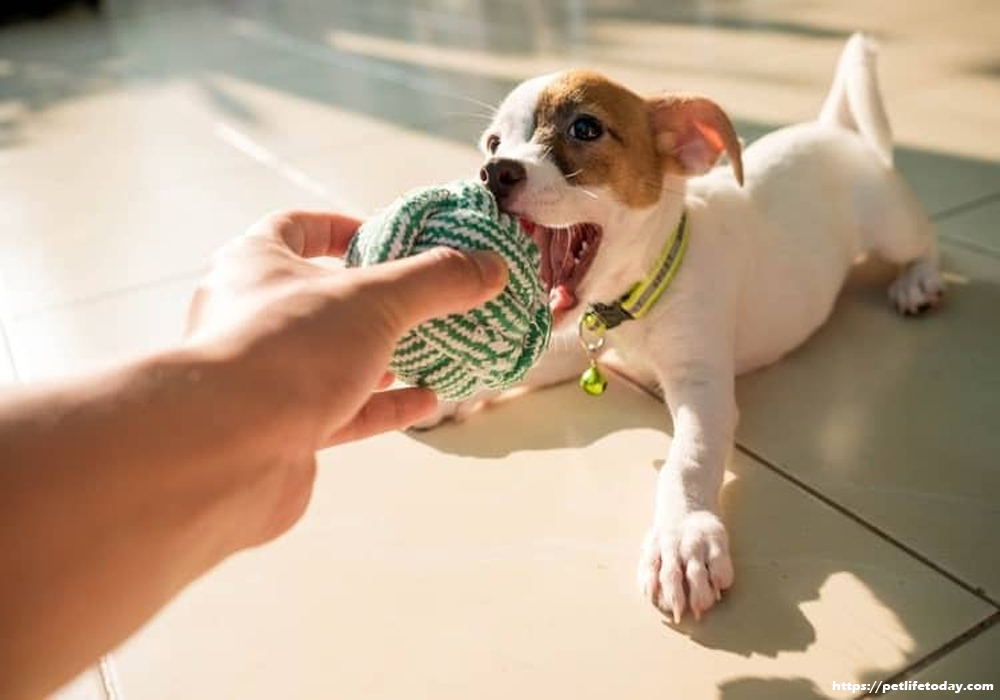 Dogs, like people, have distinct personalities, so naturally what one likes is not what they're all going to like. That's my only caveat before I introduce the latest toy I discovered for my medium-sized shepherd mix entirely by accident.
I enjoy soft drinks as much as the next person, and I've always purchased the kind that comes in a six pack of plastic bottles (I like being able to reseal them for later, as opposed to cans. I always go for the sugar free zero calorie kind, because the full flavored kind are so bad health wise, and they taste all right considering what they are. A couple of times a week I'll drink them as a mid-day snack of sorts to sooth hunger pangs and cravings with something sweet, filling and zero calories. Keep in mind I work at home, so when I'm done I simply set it to the side on the floor behind my chair and continue working at my desk. I do the same for dishware on days when I do have "real food."
On one such day my dog, having effectively obliterated all of her current toys, decided to investigate. And promptly went nuts. Okay, so maybe she discovered it, not me, but I still think I deserve a little credit for setting up the circumstances for discovery, albeit unwittingly. From what I can tell, though, we just may have stumbled on the perfect puppy toy imaginable.
For one thing, it is thus far completely …
One of the Most Inexpensive, Effective Dog Toys I Know For Small & Medium Dogs

Read More