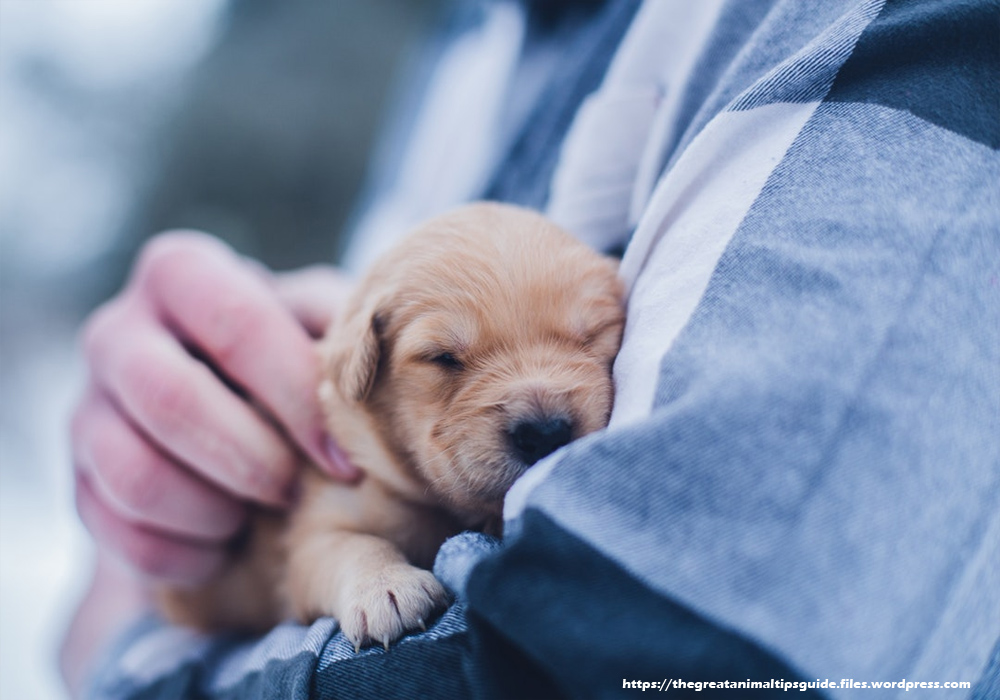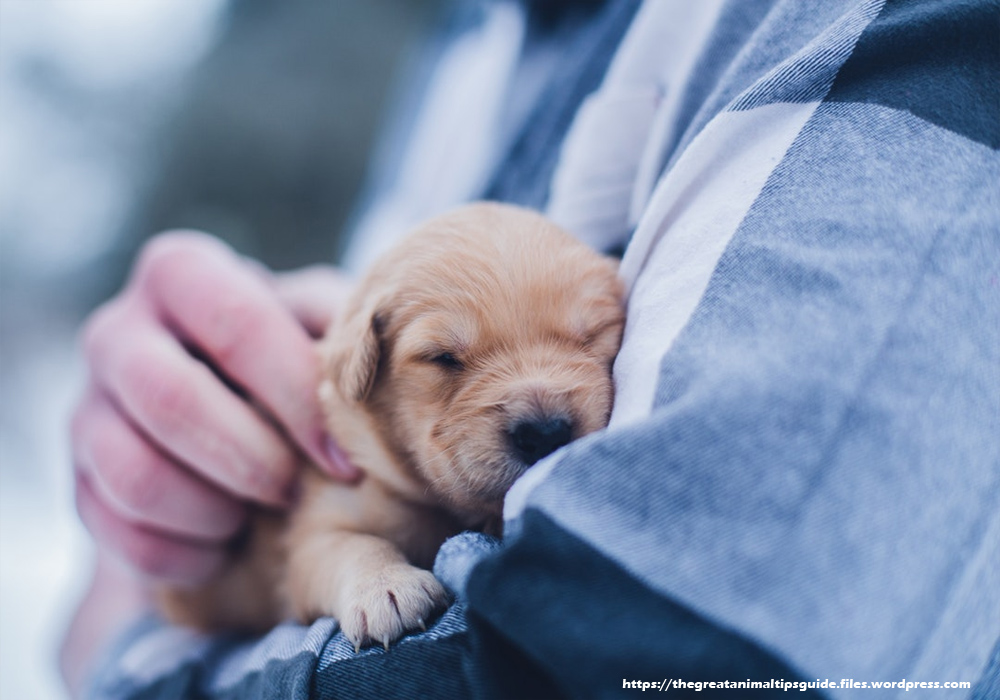 Dog accessories are available in various shapes, shapes and sizes and are used for various purposes. Some accessories make caring for your pet easier, some help make it comfortable and others are made just for fun. Whatever type of accessory you buy, it is important to prioritize safety. Here are some tips for buying accessories for your dog that can help you make good choices for your pet.
Collars, Leashes and Harnesses
Collars and leashes are two items that help to keep your pet safe when playing in the park or walking around the block. Look for lightweight, delicate collars when buying for small breeds. Large bulky collars can make your pet very uncomfortable and the weight can strain her neck muscles.
If your pet pulls and fights against the collar, you may want to consider a harness instead. These will put less stress on your pet's neck and prevent him from hurting himself when he struggles. All collars and harnesses need to fit snug but not too tight. You should be able to get two fingers between the collar and your pet for a good fit.
Dog Carrier Bags and Slings
Dog carrier bags and slings are fashionable and functional. They make it easier for you to take your small dog with you everywhere you go but you do need to consider your pet's special needs when choosing one. For example, dog slings usually work great for calm dogs but if she has a tendency of squirming around and trying to jump out of your arms, you don't want to put her in one of these.
A dog carrier bag would be a better choice. Your pet can see out and look around but she can't get out until you open the door for her, which will keep her safe. The carrier bag should be well ventilated and suited for her size and weight.
Clothing
Clothing is one of those accessories used to make a fashion statement but they can also help keep your pet warm and comfortable in the cold months. When buying clothing, look for items made from breathable materials and outfits that are suited for the season. This will help prevent your pet from getting too hot and sweating.
Before buying clothes for your pet, check his measurements to ensure the right fit. If the outfit is too tight, it can restrict your pet's movement and hinder breathing. If the clothing is too loose, it can get caught on obstacles or tangle up around your dog's feet causing him to fall. They can also shift around your pet's neck and pose a choking hazard.
Dog accessories can help you take better care of your pet and many of them can be a lot of fun. Dog beds are an accessory that gives your pet her own special place to sleep and you can use hair bows or bow ties to add that special touch to any outfit. When buying accessories for your dog, keep safety in mind and you can find the perfect items for your pet.